Make your products Standout with our unique
label designs!
enhance your product image with label designs from Logo Design Pros
We create Label designs that will leave a strong impression on your customer. So overtake your competitors through lively Packaging & Label designs from Logo Design Pros, because we offer exclusivity, affordability and complete satisfaction with our designs.
Our portfolio illustrates our 7 Year experience of crafting
custom label designs
Click to enlarge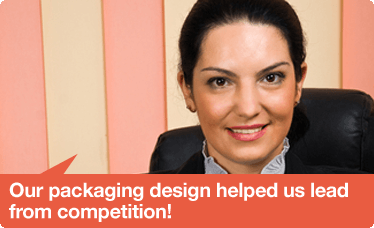 Amanda Jackson, a home & garden company owner said: Initially we used to distribute our plant fertilizer in plain white plastic bags. But we were noticing a decline in our sales as our competitor products were coming in influential vivid packaging, which was an alarming situation for us. We immediately contacted Logo Design Pros , and they provided us with creative packaging design. We regained sales after that and our product moved to the first shelf. Logo Design Pros is truly an ideal service for every design solution!
Why get a Label design?
A properly designed label makes your product stand out in the market, increases the sphere of your clientele and help you expand through better market penetration.
With us you will get

An attractive label design in more than affordable price


1 packaging & label concepts
This package also includes:

Complete Ownership of your design
Logo Design Pros provides its valuable customers with complete ownership rights for their designed products



Free complete coordination with printing company
We will make your life easier by providing you complete coordination with your printing company, so now you don't have to worry about the quality of your Label design
Free Stock images
along with your astounding label design we will provide you with upto 5 free stock images

24/7 Customer Support
We are here for you 24/7 whenever you need us, all your queries and problems will get handled by our top design consultants.