How it Works.
Here is a brief overview to give you an idea of how our Affiliate Program works:
Sign up for Logo Design Pros Affiliate Program by clicking here. Signing up is easy and there is no joining fee. After assessing your application and website, our affiliate managers will approve your request.
You will be provided a URL to log in to your Affiliate Area along with all the banners and links of Logo Design Pros. It is very simple to set our links and banners on your website.
The moment your website visitor clicks on any link of Logo Design Pros and places an order on our website, you will start earning commission. You can receive 25%-30% commission on each sale. On average, our affiliates generate minimum 2 orders per day, earning an average monthly income of £4,200.00! You will also get 365-day cookie support.
Our affiliate managers will always be available for your help through toll free line, who will provide you the marketing tips to help you maximize sales. They will also send you emails from time to time containing program news and updates. Being our affiliate, you will also receive time-sensitive special promotions.
This is how our Affiliate Program works. Click here to see the demo and get an idea how you can get started towards earning great revenues.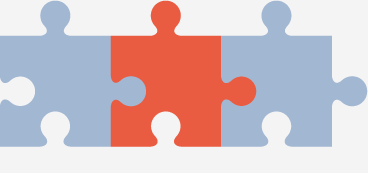 Case Studies

Mr. Bob Smith is now resting
on his laurels thanks to Logo Design Pros' lucrative affiliate program.
Not long ago, he owned an informative website that received an outstanding traffic due to the reliability, authenticity and variety of information it contained. The rapidly increasing traffic on his website made Mr. Smith think about optimizing this huge traffic for revving up his website's revenue potential.
One profitable way to make the most of the increasing traffic and augment the revenues was to allow advertising on his website. But Mr. Smith was so much concerned about the annoyance that the irrelevant, cheap, and intrusive advertising Simply put, he didn't want his site's visitors to be repelled by this kind of advertising.